Building trustworthy planning
and scheduling systems
What is a reliable Al system? 
We want to deeply investigate the technical and algorithmic bases of such systems
The three-year mission of TUPLES is to provide new technical approaches for Planning & Scheduling
We will test our findings on real-world problems and create a test environment for future reliable P&S systems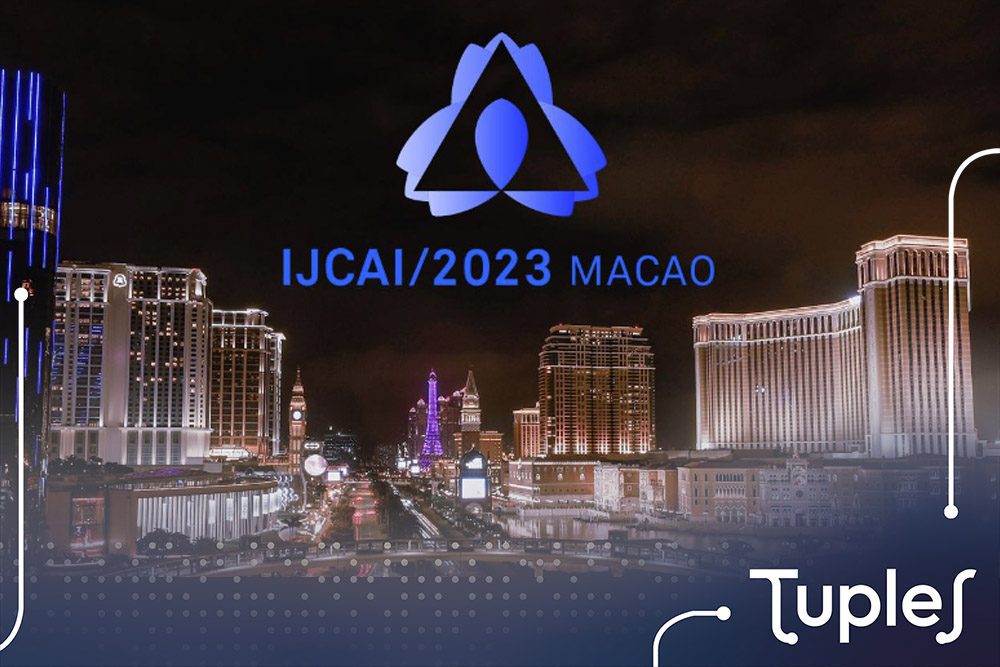 We are very pleased to announce that our coordinator, Sylvie Thiebaux, is at the prestigious IJCAI23 conference both as Area Chair and as presenter of the paper "Formal Explanations of Neural Network Policies for Planning".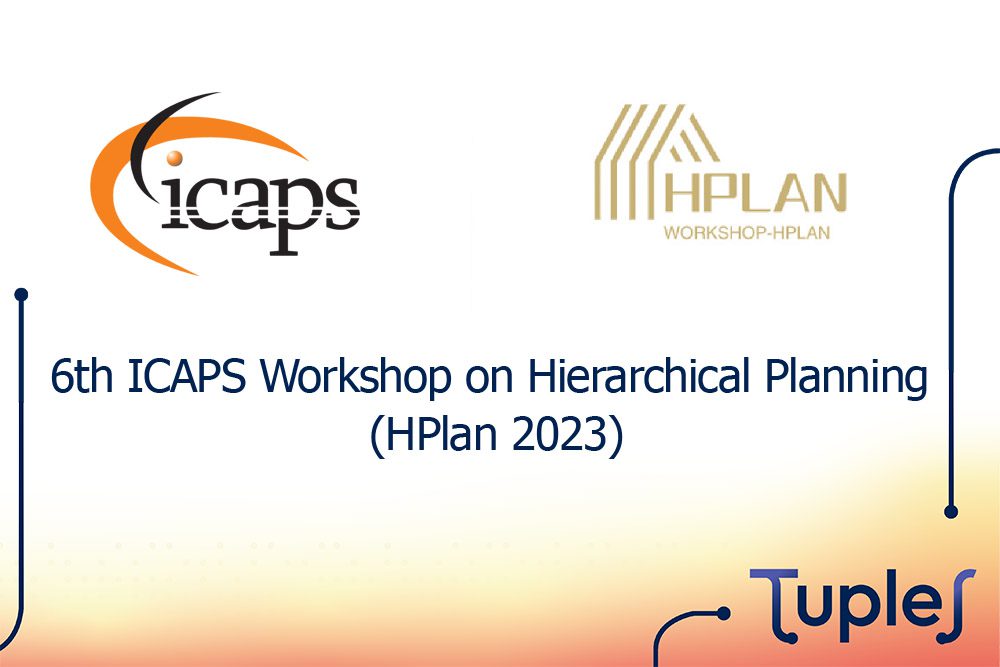 The workshop for Hierarchical Planning (HPlan) was founded in 2018 and is carried out since then every year at the International Conference of Automated Planning and Scheduling (ICAPS). Among the Organizing Committee of this 2023 edition is Daniel Höller from Saarland University, member of the TUPLES project.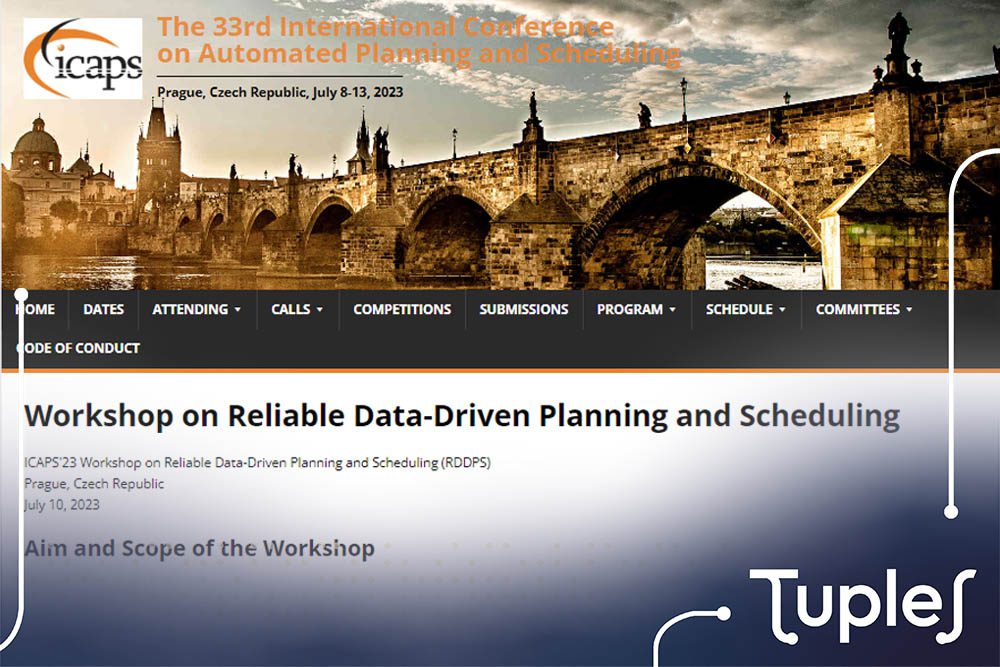 The 2023 ICAPS (International Conference on Automated Planning and Scheduling) featured an array of captivating workshops, and one that involved many TUPLES' members was the Workshop on Robust Decision Making for Planning and Scheduling (RDDPS).