First Assembly of the TUPLES' Consortium
The TUPLES project kicked off with a large general assembly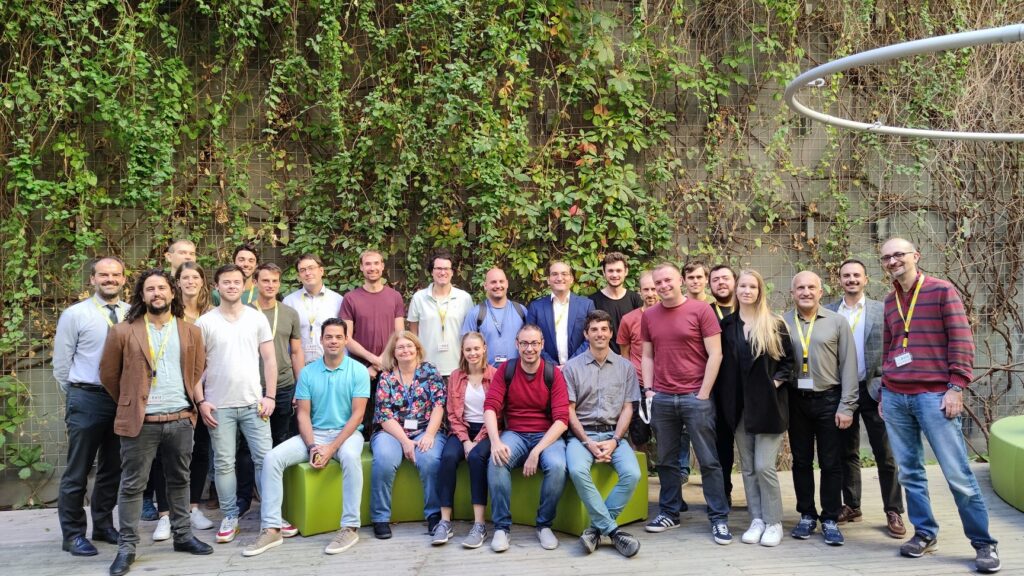 All ANITI partners, KU Leuven, Saarland University, the University of Bologna, Airbus, Optit, and SciSports met at the ANITI headquarters in Toulouse for the first plenary meeting which initiated the TUPLES project.
It was a really pleasant and interesting two days where all the working groups presented their WPs (Work Packages) to the participants and started planning times and ways of this exciting project that will see us together for the next three years.
You can read here the first press release.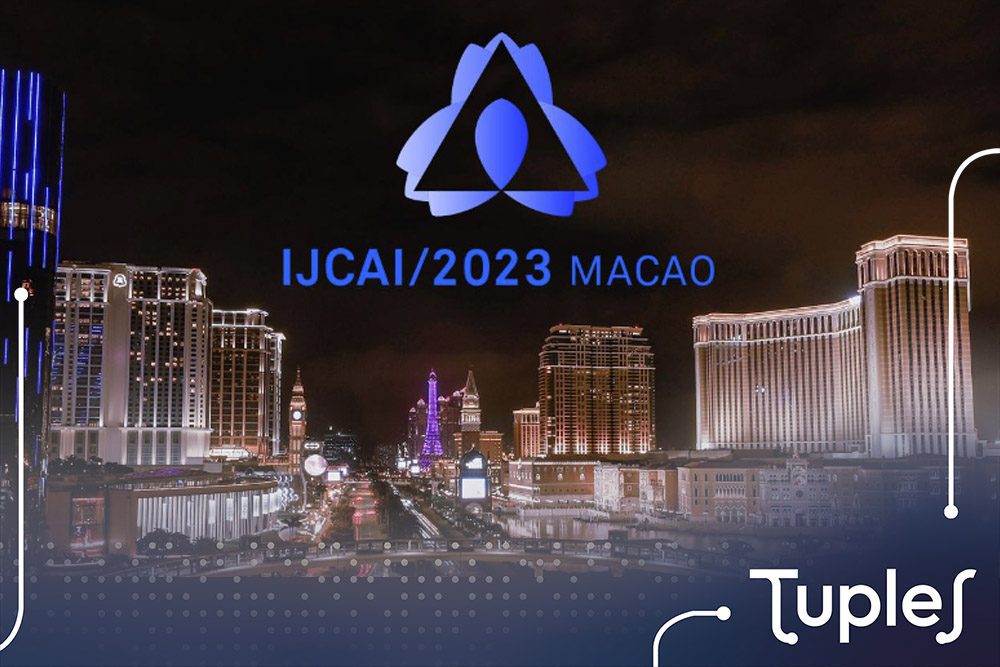 We are very pleased to announce that our coordinator, Sylvie Thiebaux, is at the prestigious IJCAI23 conference both as Area Chair and as presenter of the paper "Formal Explanations of Neural Network Policies for Planning".