First Assembly of the TUPLES' Consortium
The TUPLES project kicked off with a large general assembly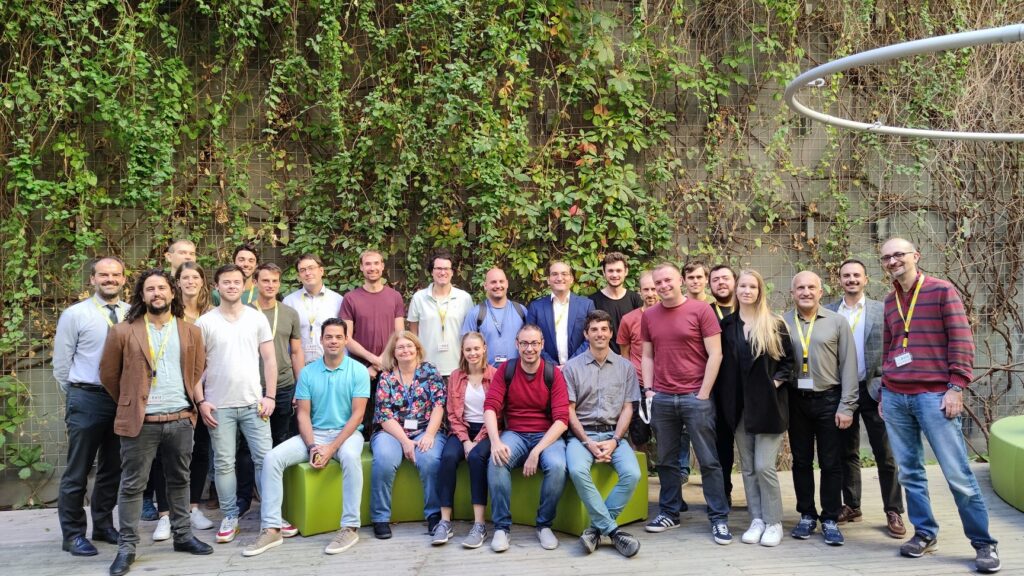 All ANITI partners, KU Leuven, Saarland University, the University of Bologna, Airbus, Optit, and SciSports met at the ANITI headquarters in Toulouse for the first plenary meeting which initiated the TUPLES project.
It was a really pleasant and interesting two days where all the working groups presented their WPs (Work Packages) to the participants and started planning times and ways of this exciting project that will see us together for the next three years.
You can read here the first press release.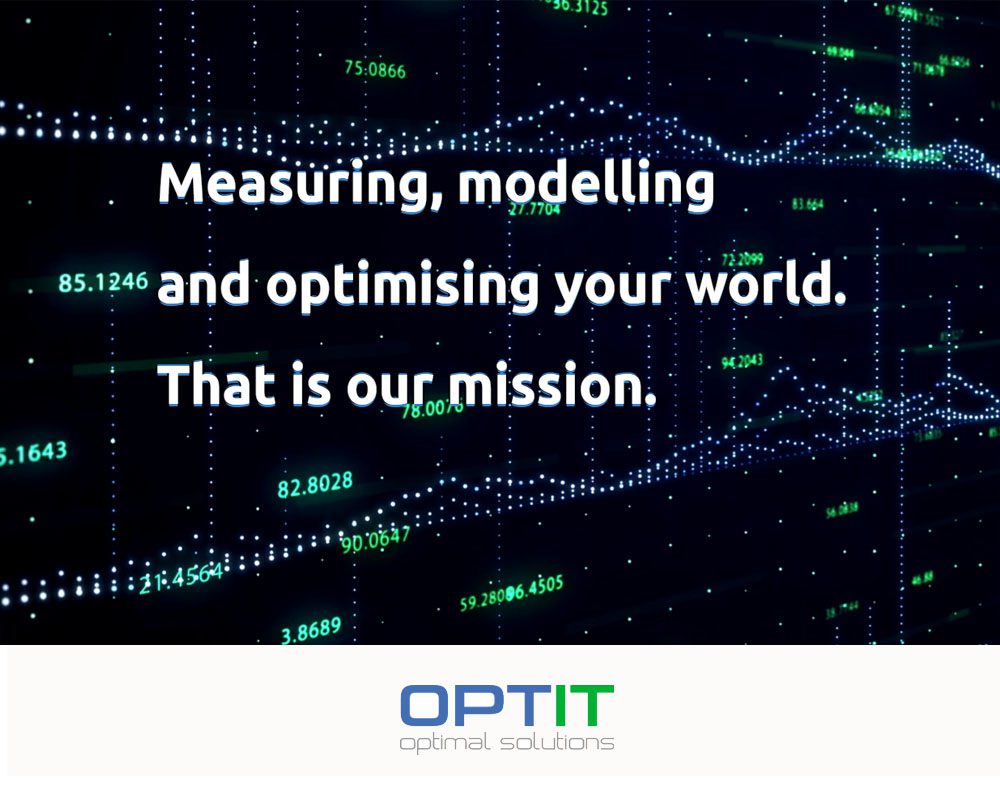 Founded to bring the practice of Operations Research to the market, Optit offers today operational excellence and effective decision making support systems leveraging on a large range of Analytics and Artificial Intelligence approaches.