General Assembly at KU Leuven
Online collaboration is working fine but sometimes meeting face to face is really a good thing. So we did it for the third time in KU Leuven.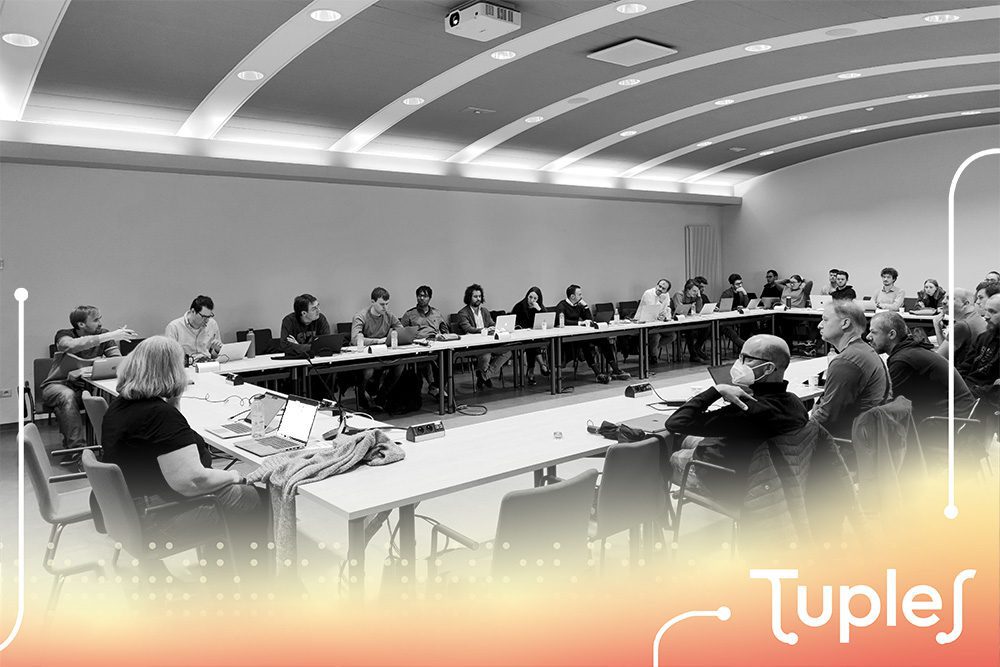 Our third General Assembly has just concluded. This time we were wonderfully welcomed by the Tias Guns, Jesse Davis and Jessa Bekker team, in beautiful Leuven, home to one of the oldest universities in Europe. We were guests of the most modern but also very comfortable and bright DTAI headquarters.
It is always useful and pleasant to meet, the groups get to know each other better and this facilitates the considerable amount of work that awaits us in the next two years. This was also the first time we met some members of our new partner CVUT University.
We spent two very intense and profitable days, also blessed by a mild climate and the beautiful autumn colors that we were able to admire from the windows of our meeting room.
Here are some images.